If you are looking for a local firework company for your charity event or wedding reception, look no further than Star Fireworks, Berkshires homegrown fireworks display company.
Britain's reigning, "Champion of Champions" pyrotechnic company started in 1971 as a small, Bracknell business near Reading in Berkshire. Initially serving the Berkshire and Hampshire area, Star Fireworks has grown to be one of Britain's largest fireworks display companies. Star Fireworks is also well known in the T.V. production world and has worked on every Big Brother show since 2002.
New to Berkshire? Wondering where to take the family on Bonfire Night? Ascot Racecourse and The John Nike Center are both fabulous events.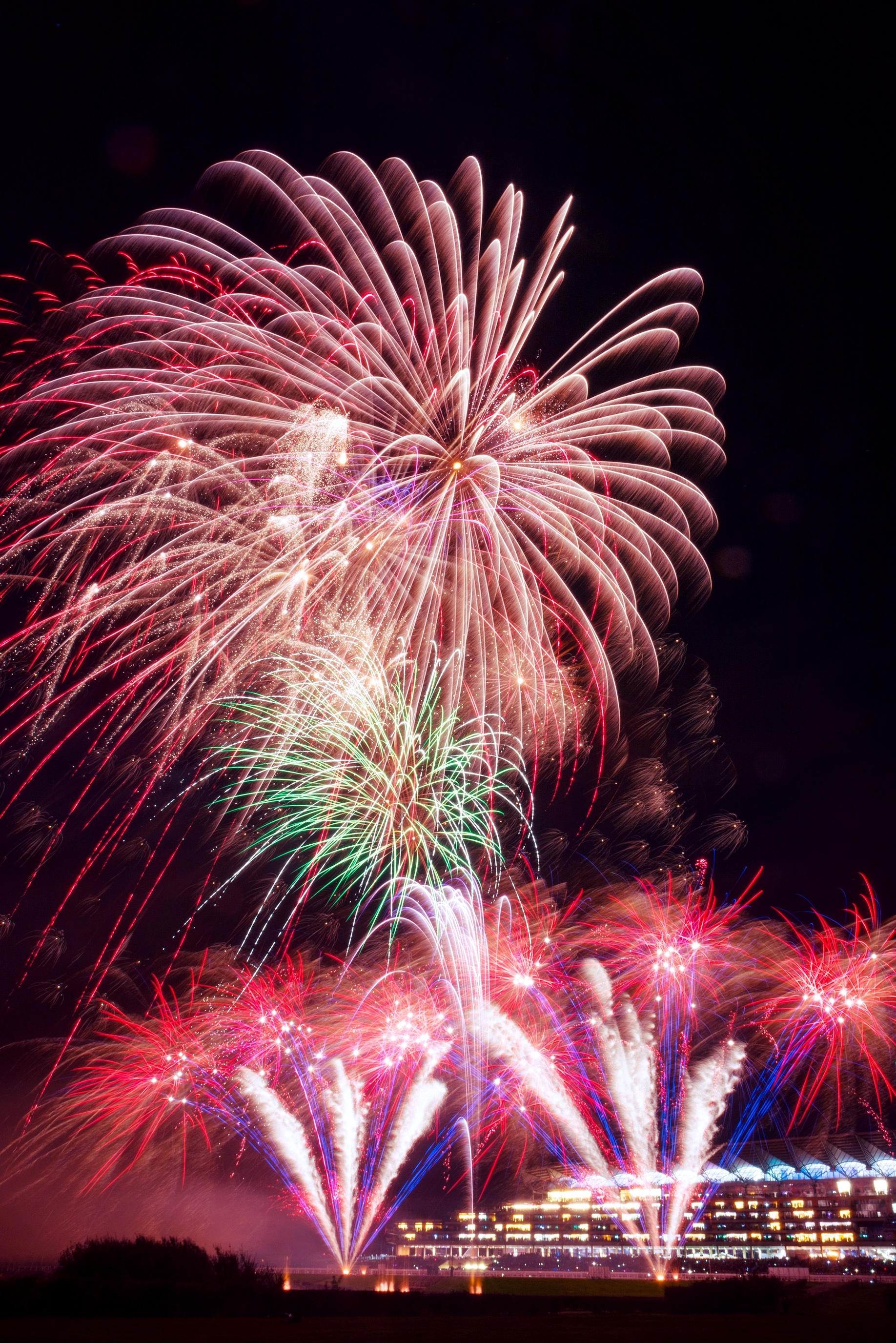 Fireworks Spectacular Family Race Day brings crowds from London, Berkshire and Surry for a cracking day out.
The opening day of the Jumps Season is followed by a dazzling display by Star Fireworks. As a family day, entry for children is free. Organized by The Ascot Round Table, there are funfair rides and food stands with donations going to local charities.
Round Tables across the country choose Star Fireworks for their Bonfire Night fundraisers. Know for professionalism and fair prices, the passion of our team leaders is the secret sauce that ensures; your display is our display, and our display is Star quality.
One of Britain's largest fireworks companies, Star Fireworks support staff are available 52 weeks a year to answer your questions and ensure your event is stress- free. Hello@StarFireworks.co.uk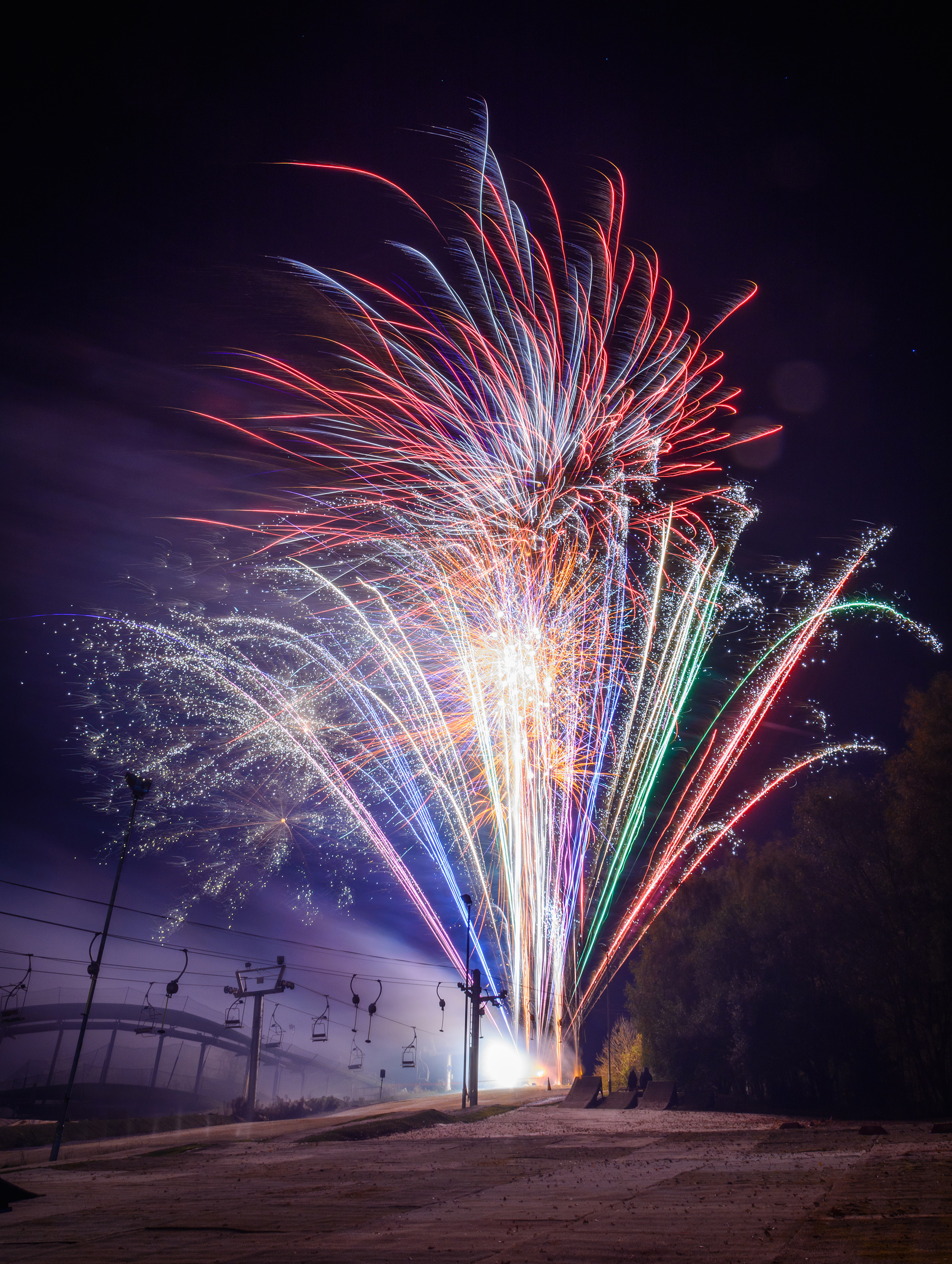 Bonfire night at the john nike center
Thanks to the generosity of the late Bracknell entrepreneur and philanthropist John Nike, the people of Berkshire enjoy a free, outstanding, professional firework display every Guy Fawkes weekend.
Performed on the Ski Slopes, this display has an ethereal splendour. At Star Fireworks we have been proud to be part of this event for the past five years. While all our displays have Star quality, we pull out all the stops for this hometown pyromusical.
Each year there is an opportunity for happy guests to donate to a local charity. In 2017 the charity was Building for the Future, a fantastic Wokingham charity for children and young adults with additional needs.
If you need help planning a display for your school or favourite charity do not hesitate to contact our friendly staff. Hello@StarFireworks.co.uk
Christmas lighting ceremony bracknell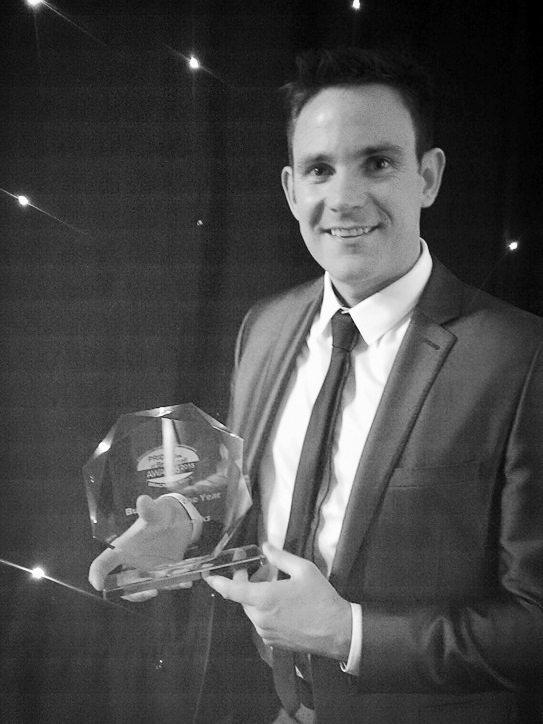 A Proud Moment for star fireworks
In 2015 Sean Durcan excepted the Bracknell Business of the Year award on behalf of Star Fireworks.
The event, organised by the Bracknell News and The Bracknell Regeneration Group, was held at Bracknell and Wokingham College and celebrated the achievements of local people from individuals, charities to businesses.
Sean commented, "I was especially thrilled to receive this award as local people voted for us. As a Bracknell resident of many years I am especially proud we have been recognised for our commitment to the local community."